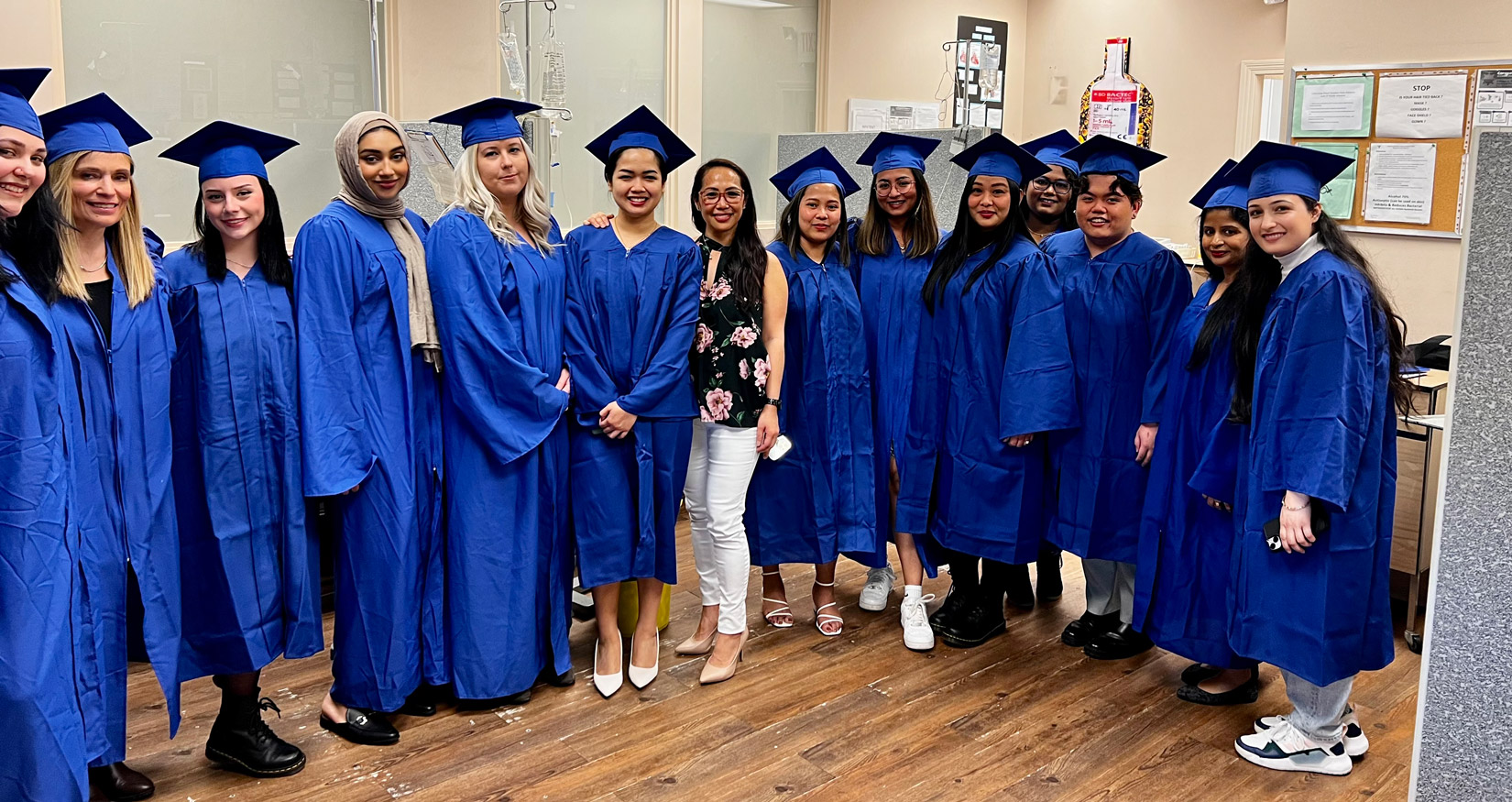 West Coast College of Health Care
About Us
West Coast College, established in 1991, is proud to be the first Medical Lab Assistant college to open in British Columbia. With a genuine commitment to quality education and affordable tuition, our college is dedicated to empowering students to become competent and compassionate medical laboratory assistants. West Coast College fosters a diverse and accessible learning environment, focusing on relevant and practical training. We see unlimited potential in our students and consider it our mission to equip them with the essential skills and knowledge they need to thrive in their careers.
Graduate Employment History
Since opening in 1991, West Coast College has proudly witnessed the graduation of over 1,000 students. A testament to the college's commitment to excellence and the efficacy of its programs, an impressive 90-95% of these graduates have successfully secured employment in their respective fields. This translates to between 900 to 950 individuals who have seamlessly transitioned from student life at West Coast College to rewarding careers in their chosen professions.
Is West Coast College of Health Care a Designated School for student funding?
Yes, West Coast College is Designated by the Private Training Institutions Branch (PTIB). For additional information about the College, please contact West Coast College Administrative Office, #204 – 9648 128 street, Surrey, British Columbia 604-951-6644 or call 1-800-807-8558.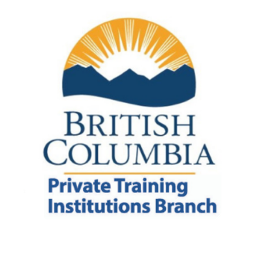 Medical laboratory assistant
At West Coast College, the Medical Laboratory Assistant course is a thoughtful blend of focused learning and practical experience, designed to thoroughly prepare students for a rewarding career in healthcare. This 28-week program, complemented by a 4-week clinical practicum, guides students through essential skills such as blood collection (phlebotomy), operating laboratory equipment, specimen processing, data entry, and performing electrocardiograms (ECG). Students also learn the importance of maintaining quality control in clinical settings and how to communicate effectively and compassionately with patients and other healthcare providers.
Kim Connolly, MLT (Medical Laboratory Technologist), Program Coordinator
After graduating as Registered Medical Technologist in 1982, Kim Connolly embarked on a diverse and enriching career, beginning at the Montreal Children's Hospital. She excelled in various laboratory disciplines and later moved overseas to Saudi Arabia, where she embraced a supervisory role. In 1990, she transitioned into healthcare management in Toronto and Vancouver, with a leadership style centred on individual and team development. She upholds a deep-seated belief in treating patients, colleagues and specimens with utmost dignity, respect, and integrity.
Since, 1998, I've proudly served as a Program Coordinator and instructor at West Coast College of Health Care. I'm honoured to be training the next generation of healthcare professionals while sharing my particular passion – and knack – for phlebotomy.
"I am very proud to be part of the learning experience with the students and see their success in their new careers. My team and I never stop caring about our students – we will continue to assist them in their MLA careers and their future endeavours in healthcare. "

Jennifer Moratillo, MD (Doctor of Medicine)
After graduating in Medical Technology (1994), Jennifer furthered her education with a Doctor of Medicine Degree (2000).  She trained in anesthesiology and worked as an emergency physician.
In 2010, she immigrated to Canada.  She worked in the food industry before taking the Medical Laboratory Assistant course at West Coast College (2013). 
She has worked for the public sector (Vancouver Coastal Health and Fraser Health Authority) from 2013 to 2018 and at the moment is working in the private sector as a contractual phlebotomist (private clinic, research, immigration).
She is passionate about her profession and will go above and beyond to help her students.  She has worked in the medical field her entire career.
She believes in treating everyone equally and that education is a tool that can never be taken away  from you.
Embark on a fulfilling, impactful career with the tools and knowledge that West Coast College's Medical Laboratory Assistant program provides. Enroll today and take the first step toward a brighter future.
For any inquiries or assistance with the application process, please reach out to West Coast College. Our dedicated staff is available from Monday to Thursday, 9 AM to 3 PM (Pacific Time). You can call us at (604) 951-6644, call us toll-free at 1-800-807-8558, or send an email to admin@westcoastcollege.com. We're here to help guide you on your educational journey!
"West Coast College has taught me absolutely everything I needed to know to be successful as a Medical Lab Assistant and in the Health Care Field. My experience at the college was an excellent one, from the instructor to the diagnostic and technical aspects, it always remained knowledgeable and fun. I would highly recommend and have recommended West Coast College to many people already. At West Coast College you learn everything from technical, diagnostic, professionalism, cardiology, and terminology and even have time for some interesting questions and experiences along the way."
- Carrie Jansen, West Coast College Graduate
"Thank you West Coast College for offering such a great program. I had a job before my practicum ended. I am also getting trained on the job!"
- Cindy Driessen, West Coast College Graduate