28 weeks to a career you love with our designated Medical Laboratory Assistant Program.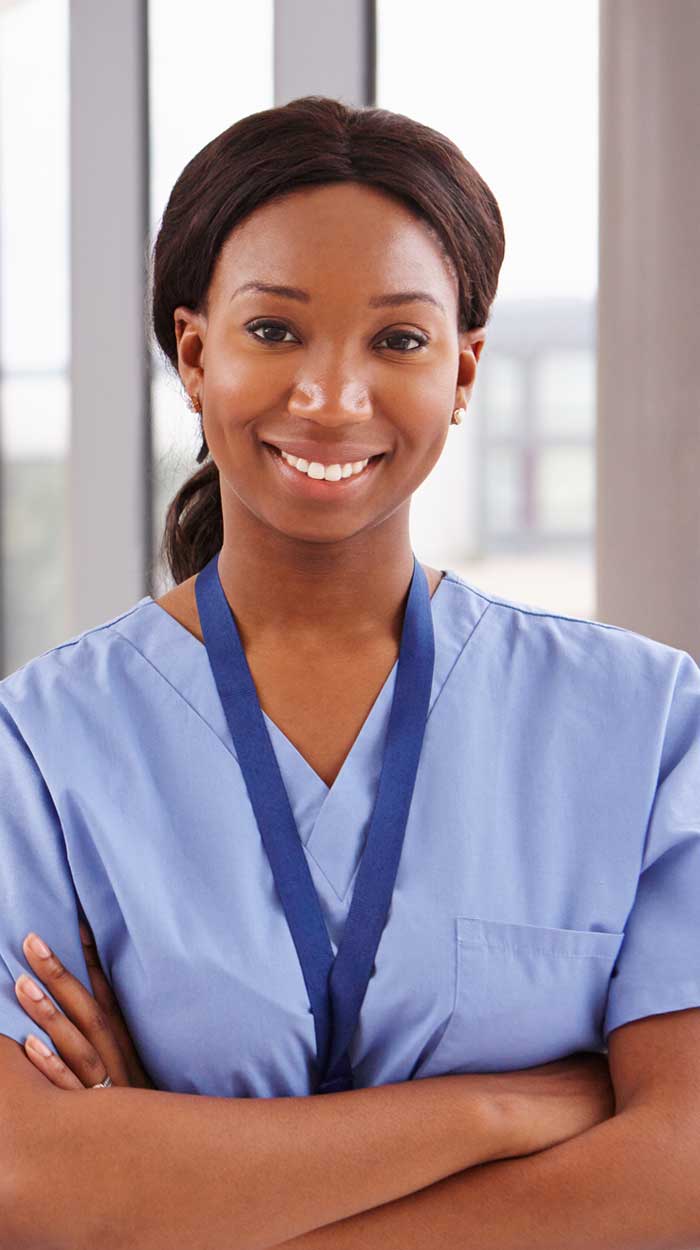 Start a career you love in 28 weeks with our designated Medical Laboratory Assistant Program.
Currently accepting applications for October 2021.
Why do employers love West Coast College Medical Lab Assistant Grads?
Small Classes = Focused Training
Each class only accepts 20 students to ensure each student receives the highest level of theoretical, technical and clinical skills to excel in this high demand field.
Practicum Builds On-The-Job Skills
Our 28 week program includes a 4 week practicum, which means our students graduate with valuable real-life job experience.
Over 30 years experience training MLAs!
West Coast College is the first Private College in British Columbia given permission to train Medical Laboratory Assistants. We began our program in 1991 and are still the employer's first choice for hiring!
Is being a Medical Laboratory Assistant right for you?
Get in touch for more info or with any questions.
From one of our Students:
West Coast College has taught me absolutely everything I needed to know to be successful as a Medical Lab Assistant and in the Health Care Field. My experience at the college was an excellent one, from the instructor to the diagnostic and technical aspects, it always remained knowledgeable and fun. I would highly recommend and have recommended West Coast College to many people already. At West Coast College you learn everything from technical, diagnostic, professionalism, cardiology, terminology and even have time for some interesting questions and experiences along the way.